Riq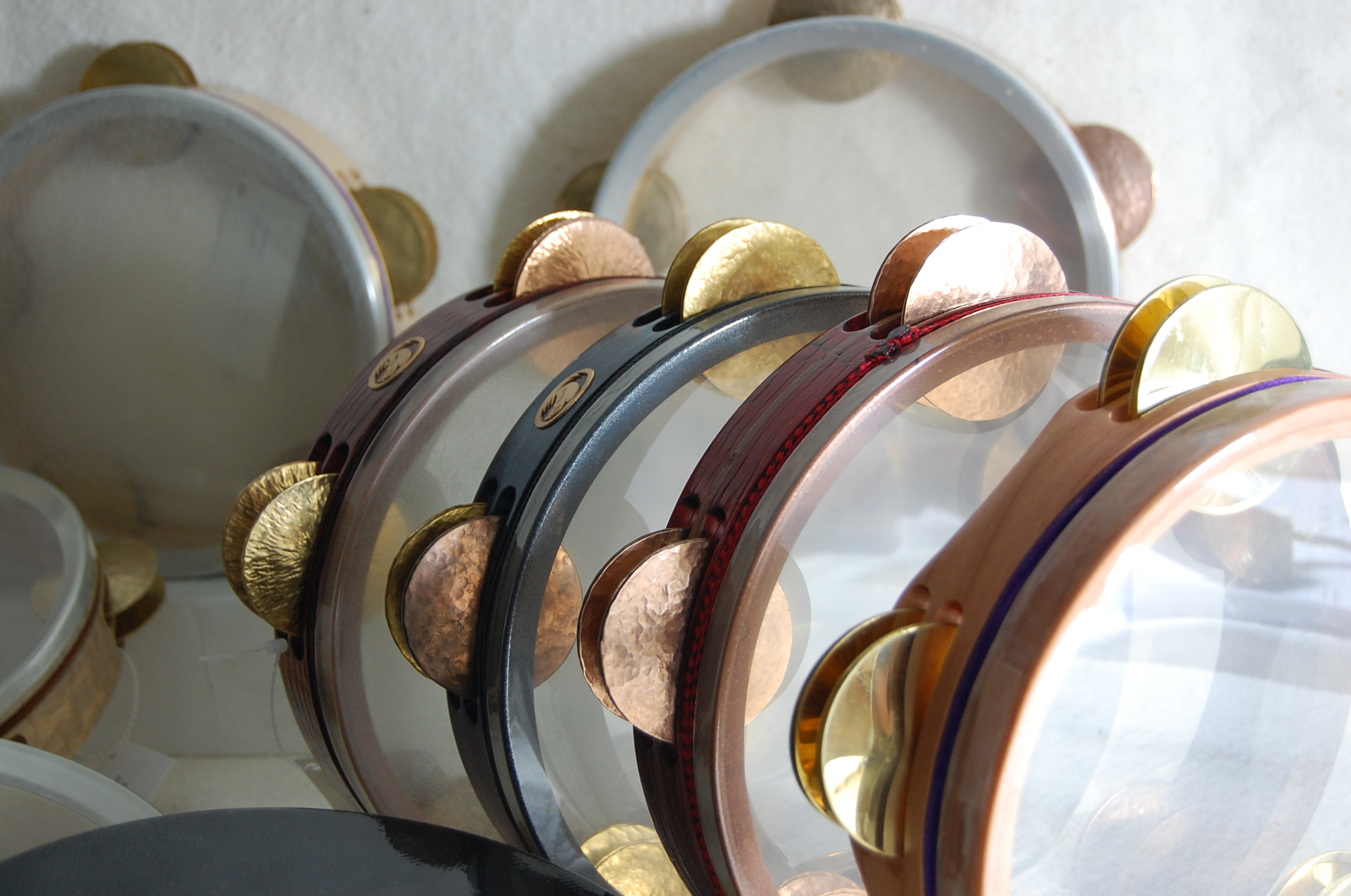 Our 2.125 Artists Series Riq features the traditional jingle arrangement of 5 double-row, evenly spaced sets. The head is tightly mounted to create the drum's distinctive clear, high pitched sound. We've incorporated the patented Cooperman internal tuning system to maintain top performance under all conditions, as well as our removable jingle pin system to allow for alternative combination of jingles.
$375.00 – Natural finish


$423.00 – custom polychrome finish

Cooperman recommends REMO Weatherking head for its bright, highly responsive sound. Weatherking heads may be scuffed to give them a slight surface texture.  Alternatively, either REMO Renaissance is available at the same price.
Diameter: 9.125 inches (23.2 cm)
Depth: 2.12 inches (5.4 cm)
Head: REMO Weatherking Clear (standard) or on request REMO Renaissance, 
Jingles: Hand hammered brass, hand hammered bronze, or a combo brass and bronze.  Our standard set-up of jingles includes 9 pair of hammered brass jingles and one pair of hammered bronze (the pair that is "played").
Average Weight: 1.65 lbs (750 grams )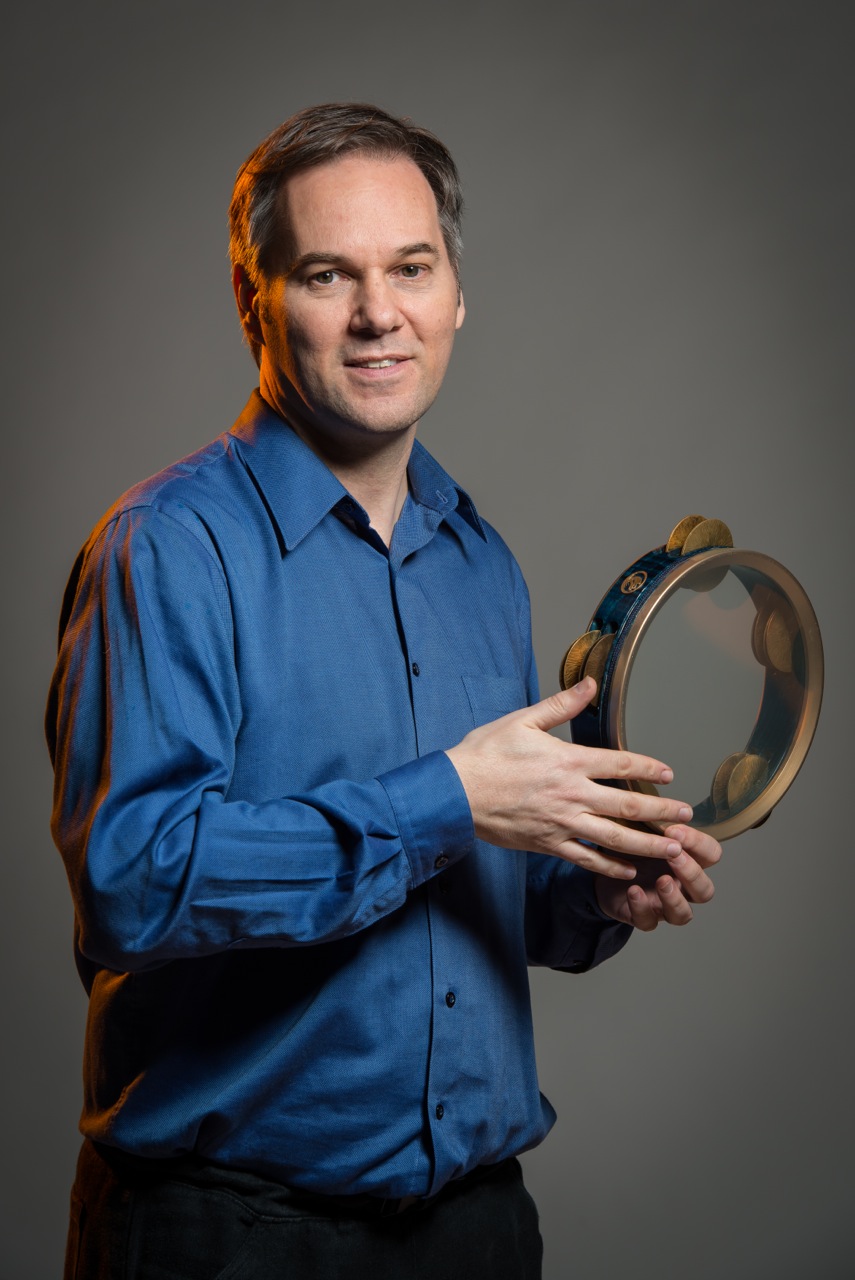 Our Artists Series Riq is a superbly balanced drum with design features that contribute to the players' control of jingle response:
Larger diameter (9 1/8th) enhances rich doum/drum sonority and accommodates the exploration of non-traditional techniques
Shallow depth (2 1/8th) facilitates player grip, jingle access, and jingle control, in a full range playing positions
Aluminum bearing/tuning edge on wood body strengthens bright, articulated tak drum sounds and forward-balances the instrument.

Hand-hammered brass, bronze, or a combination of brass and bronze, jingles creates a shimmering effect while allowing the percussive drum sound to punch through.
For those who prefer a heavier, more traditional shell, this drum can built thicker, deeper, wider etc.
Also available with custom finishes: