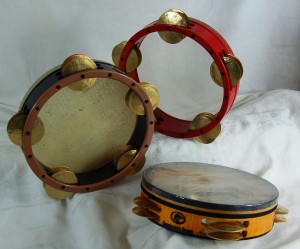 Polychrome Riqs Gallery
Cooperman drums can be customized in a variety of ways.
We can paint, or stain, or laquered the drums, or add an inlay to express the vibrant character of these tambourines.
If you are interested in ordering a "fancy finish" drum, you may choose one of the following (refer to the riq finish by name in your order notes), or imagine something of your own and email us.
Additional fee applied for fancy/custom finishes.
Order a Polychrome Riq through our webstore: