A curated list of online learning platforms:
Cooperman's legendary drum designs are enhanced by the contributions of endorsing artists.  As leaders in the field of percussive arts, these drummers exemplify extra-ordinary talent as both educators and performing artists.
With the growing familiarity with remote learning methods, many of these artists are now offering online workshops and lessons.  It is easier now than ever – whether you are a beginner interested in recreationally exploring drumming and rhythm, or you are a practiced drummer seeking to take your skills to the next level.
Put a Cooperman drum in your hands; learn from one of the maestros.    We categorically recommend the following:
On-Line Schools:
Cooperman Artist Series Marla Leigh Drums: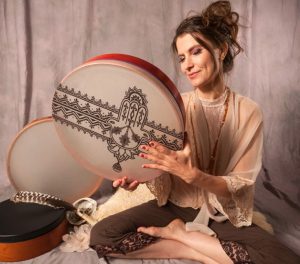 http://www.coopermanstore.com/Cooperman-Artist-Marla-Leigh-Recommends-C119.aspx
l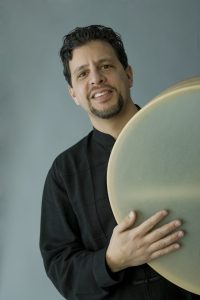 Cooperman Asheville Rhythm Drums:
On-Line Private Lessons: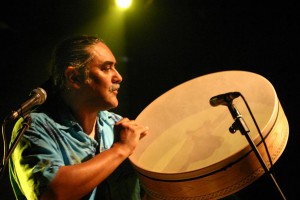 Cooperman Artist Series Glen Velez Drums: https://www.cooperman.com/coopermanhanddrums/the-glen-velez-series/
On-Line Tutorials: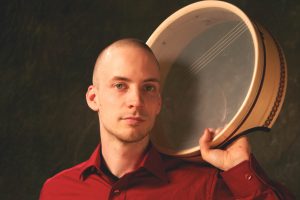 https://wpa.worldpercussion.net/
Cooperman Artist Series David K Drums: https://www.cooperman.com/coopermanhanddrums/hand-drums-artist-innovation-series/david-k-series-tar-drums/